Homes for Sale in Panoramic Hill, Berkeley, CA
Panoramic Hill is a charming, romantic, and stylish neighborhood in Berkeley, California, with one-of-a-kind homes and a spectacular view of the entire Bay Area. This neighborhood is rich in history. It was established by Warren Cheney in 1904 and was designated as a historic district in 2005. Thanks to its peaceful and safe atmosphere, Panoramic Hill will certainly become your new favorite place to be. If you wish to learn more about this beautiful neighborhood, please don't hesitate to contact us at your most convenient time.
BREATHTAKING VIEWS: Panoramic Hill is surrounded by trails, peaks, canyons, and pine forest, so it's natural to come across a deer or two while hiking or strolling. Residents may enjoy panoramic views of the bay and the city when exploring the Jordan Trail or from the many options of beautiful houses. Those who enjoy watching the sunset will fall in love with this romantic neighborhood.
PEACEFUL COMMUNITY: Quality of life is important when deciding where to live. Panoramic Hill is a tranquil district with proximity to open spaces and nature. A daily dose of fresh air and friendly and well-disposed neighbors will make an interested property buyer's stay even better. A popular local pastime is to visit Telegraph Avenue, a more lively part of the area with coffee shops, bookstores, restaurants, shopping centers, hotels, historic sites, and the Zellerbach Hall, where you can catch a concert or a game.
DIVINE ARCHITECTURE: As Berkeley's most romantic neighborhood, most of the properties in Panoramic Hill feature unique architecture and stunning scenery, adapting to the geography. Rustic designs make up the majority of the houses in the area and are frequently a part of architectural walking tours in Berkeley. When making a move, it's best to consider the property's beauty and the number of nearby amenities.
Berkeley, CA Market Information
median price of sold homes
home ownership percentage
Homes in Panoramic Hill, Berkeley, CA
5 Real Estate Facts About Panoramic Hill, Berkeley, CA
Property types in the area are furnished with three to four-bedroom configurations.
Real estate listings in Panoramic Hill range from $164,000 to $2.2 million.
Homes usually have walls of glass accented by posts, beamlines, and expansive decks.
Most of the properties were constructed between 1990 and 1999.
Panoramic Hill is mainly made up of single-family homes and luxury residences.
Homes for Sale in Panoramic Hill, Berkeley, CA
Panoramic Hill is quietly tucked between Oakland and the outskirts of eastern Berkeley. The University of California Campus borders it to the southeast, and the Claremont Canyon Regional Preserve and the Claremont Hills border it to the northwest. This neighborhood can easily be reached by car or foot via Bancroft Way and a well-connected network of pathways, staircases, and trails linking the university, downtown Berkeley, and the surrounding Strawberry and Claremont canyons. Those who prefer to take public transportation can reach Panoramic Hill by bus, BART, or light rail.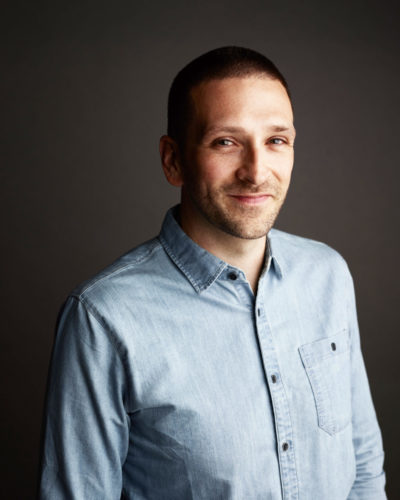 Ready to take the next step?
We know that acquiring a home can be a bit tough. Being a native of Oakland and knowing the ins and outs of its real estate nuances. I will help you find the perfect property you can call home. 
Who Lives in Berkeley, CA
Things to do in Panoramic Hill
Schools in Panoramic Hill
People who like Panoramic Hill also like